Jennifer Wallens Spiritual Medium & Artist
"From the Heart and Beyond"
Psychic, Mediumship & SoulGraph/Soul Contract Readings, Original Artworks, Animal Communication, Parties & Group Events, Classes & More

Psychic, Spiritual Medium and More
Jennifer is also an accomplished artist for over 20 years and you can purchase her artwork in her online shop.
As a Spiritual Medium with over 25 years of experience as an environmental scientist and biologist, she obtains detailed evidence and facts regarding life after death.
Sign up for her E-Newsletter for all the latest upcoming events including Group Demonstrations, Spirit Galleries, Seances, Classes and Workshops online and in-person across the US and worldwide.
Jennifer is also available for private in-person and online parties.
Jennifer is the Vice President for Psychic Research and Paranormal Studies and a Chief Examiner for the American Federation of Certified Psychics and Mediums. She is respected as one of the best, most accurate psychics, pet psychics, and mediums globally.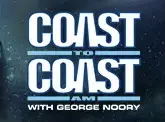 Jennifer on Coast to Coast AM
with Host George Noory
COAST TO COAST AM
Jennifer Wallens was a guest of George Noory's once again on the nationally syndicated radio program Coast to Coast am on July 24, 2022. Jennifer talked about her life as a medium and animal communicator and how she helps you spot fraudulent psychics and mediums, and how to tune in to your pet's communication, and receive guidance from deceased ones. She also discussed that being a medium is a sacred calling, and people should be cautious of fraud. Those grieving over death can be susceptible to unscrupulous individuals.

There is nothing to fear in death. Death is a great liberator; death brings freedom. You rejoice when babies come into your world. There are many who cry in our world when babies are about to be born into your world. Similarly, there is weeping when people die in your world, but there is rejoicing in ours.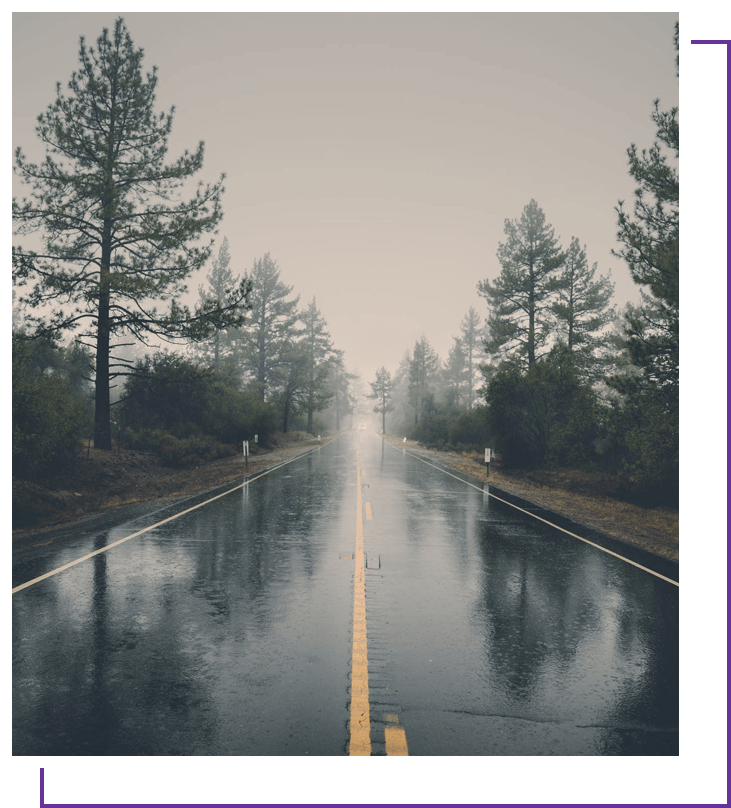 Jennifer is also available on Best Psychic Directory at variable times for Instant Readings.  These are per minute and more expensive, and you must register at the Best Psychic Directory. Please click below on the image to see she is available now for a shorter instant phone reading.