Psychic & Spiritual Mediumship Expertise
Here's what Jennifer Wallens offers as a certified Psychic & Spiritual Medium: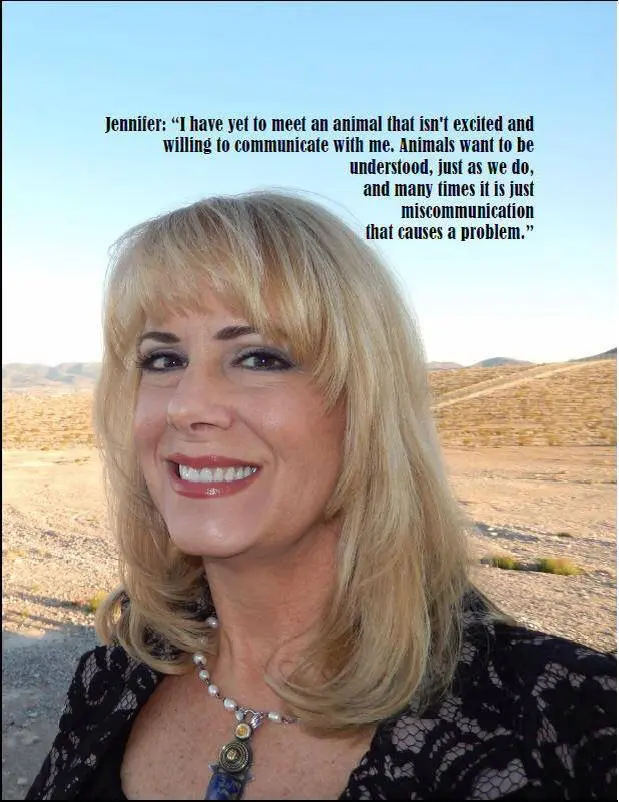 Get private psychic only readings for approximately 45 minutes via phone or Zoom or a 15 minute shorter session via phone. Here Jennifer concentrates on guidance regarding love, business, career, health, relationships, family, pets, finances, moving, and the future employing psychic faculties. You can email photos of those you want to ask about before time at info@jenniferwallens.com. The recording is allowed of all sessions, however, recording is your responsibility.
To book, click on Psychic reading below. In addition, shorter instant readings are available with Jennifer via Best Psychic Directory. Please register through that site to contact Jennifer for a faster instant psychic consultation at per-minute charges.
Jennifer offers 45 minute private Spiritual Mediumship readings via phone or ZOOM. Jennifer will  provide spirit communication and evidential information from those in the Spirit World including animals. Please do not provide any information about the deceased before the reading, so those in Spirit may have the opportunity to give the evidence. An additional $50 fee is required to book for an additional person to join the session. A recording is allowed of all sessions. To book this type of reading, click on  Spiritual Mediumship Reading.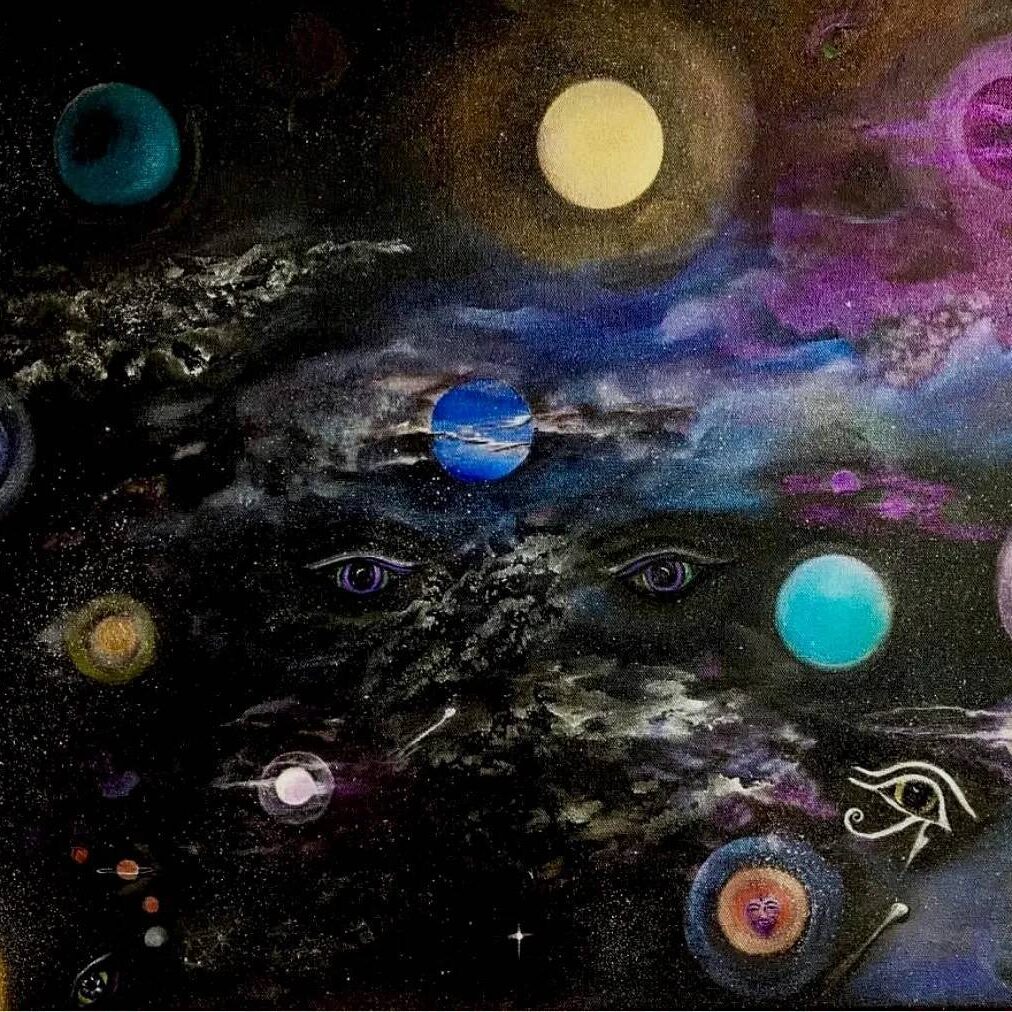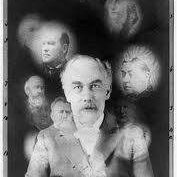 Spirit Portraits & Soulgraph™️
Enjoy a Spiritual Mediumship Reading and a Spirit Portrait and Auragraph, which Jennifer combines into a unique Soulgraph™️ a pastel, watercolor and acrylic artwork about those loved ones in spirit (both human and animal) who reveal themselves to her, symbols, and numerology important to life in the past, present, and future. The reading includes details in the drawing, with specific faces or information coming up during the completion of the drawings. These will be explained on the back of the Spirit Portrait Paragraph and be mailed to you as a priority within five business days in the US. Additional time and postage are needed for mailing outside the USA. This session takes approximately 2.5 hours in total, only 50-60 minutes on the phone or zoom with yourself. The rest of the time will be used to complete your drawing.
Psychic Jen will delve into the Akashic Records in this deeply personal session to help you understand your soul contract. Soul contracts are agreements made between two or more souls at a pre-birth meeting. The best way to imagine it is as a meeting between your soul and the souls of all those who will be meaningful to you in your earthly life. Decisions are made to give you the opportunities with certain souls to break karmic debts, heal, learn and grow spiritually so that you may ascend and ultimately become enlightened. Psychic Jen will help you to heal yourself, feel empowered, see the reasons behind relationship, money issues, career blockages and some health issues and to recognize and stop any repeating patterns that do not serve you. If you are ready to go deep and truly make changes, Weekly or Monthly Soul Contract Sessions are for you. $395 for 1 hour session ; When you purchase 4 weekly sessions as a package for $1400, each session is discounted over 10% at $350, you save $180.
Group & Messages
From Spirit Gallery Events
Jennifer offers private group reading events, parties, seances, and Messages From Spirit Gallery Events on Zoom or at your location with 3-10 people in the local Vero Beach/ Palm Beach, FL area, Nashville, TN, Las Vegas,NV, Los Angelos,CA or different cities around the world. Please get in touch with the office at (702) 334-6675 to book a group event. Price may vary (larger groups and Messages from Spirit Gallery Events can and will be arranged on a case-by-case basis depending on location, size, time, and travel involved).

House Clearings with
Paranormal Investigations
Jennifer offers paranormal investigation and eliminates negative energy when available, generally a one-hour service in the local Vero Beach, FL area or Nashville, TN area at your home.
Please call the office to book and inquire about pricing (702) 334-6675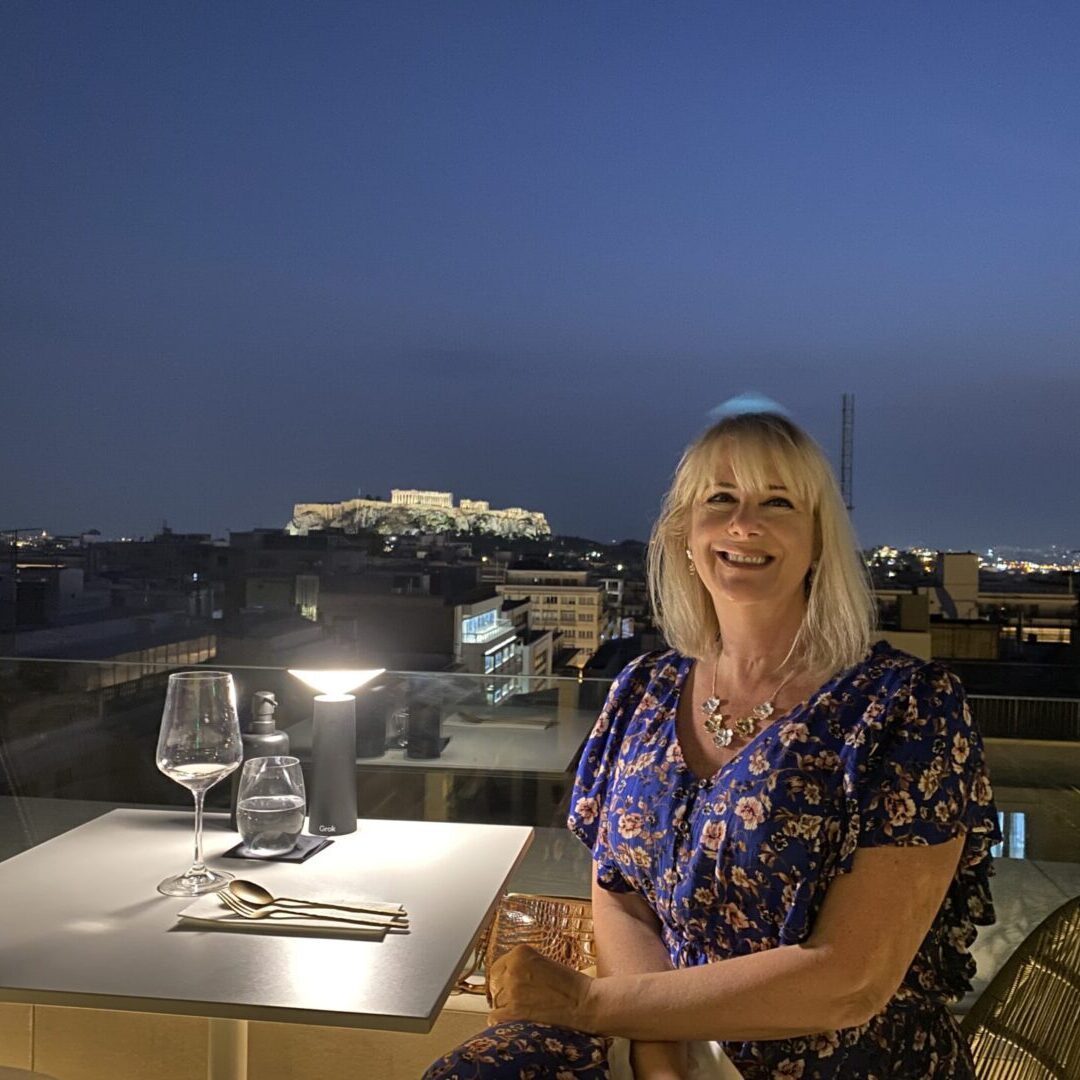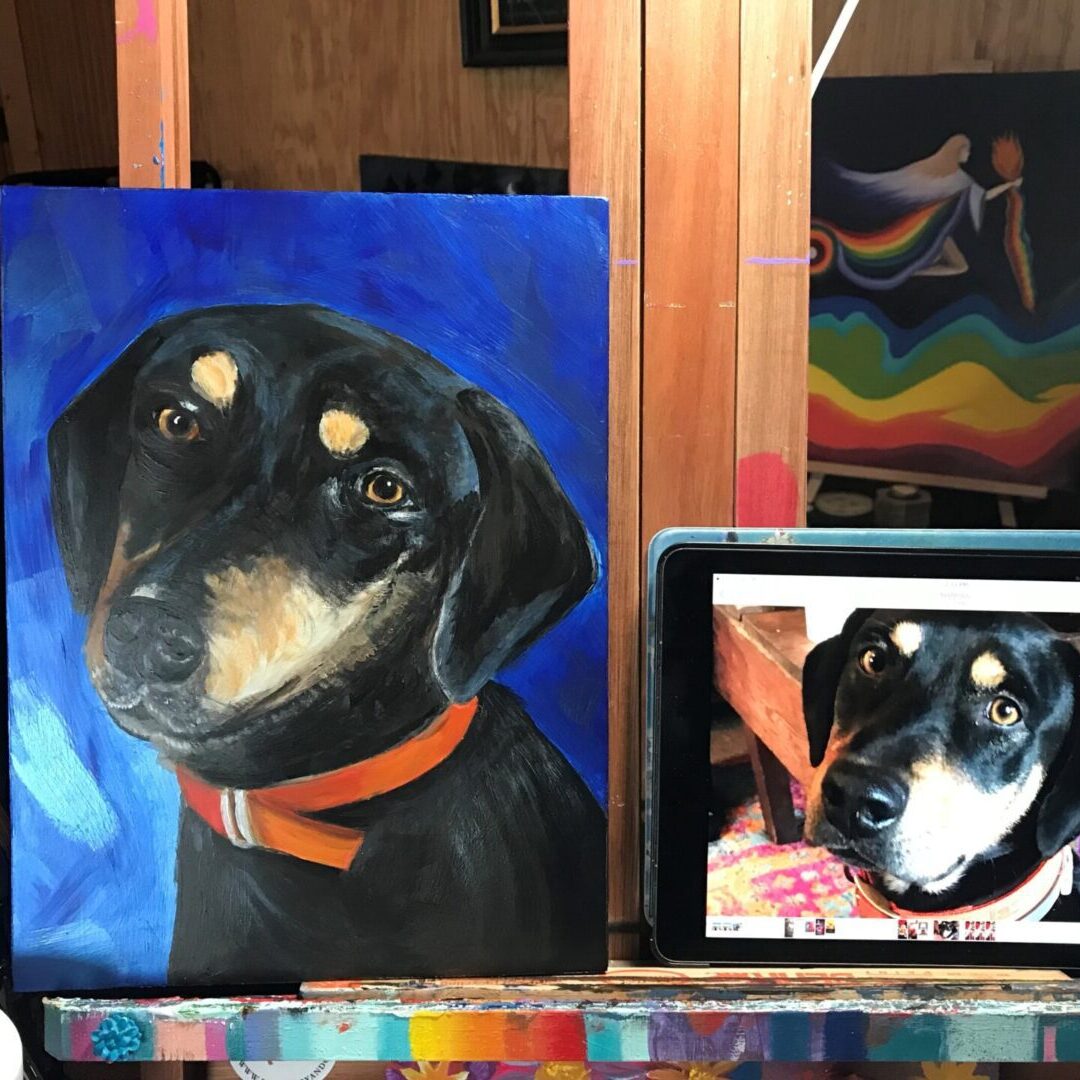 Jennifer offers Animal Communication Sessions via phone or Skype, Zoom or in-person in different cities when she is touring. These sessions will be tailored to your questions concerning your animal family, their behavior, health, personality, concerns, issues and what can be done to resolve certain issues, Deceased animals may also communicate during these sessions.