Jennifer's Artist Statement
My diverse background in environmental sciences, art and worldwide travel as an Psychic Medium & Animal Communicator has given me a deep well to draw from when I create. My work hopefully invokes a better understanding and appreciation of this fabulous infinite world and inspires the viewer to a deeper connection to Mother Earth-Gaia, the Universe and all beings.
I work from either my own photographs or from dreams and visions, and often incorporate the two. I also enjoy the feeling of being moved to create a piece of art from deep within without always having a preconceived idea. I make sure my work carries with it a special loving energy that follows the painting into its new home, and from there it will continue to create a sacred space for Reflection, Love, Peace and Joy.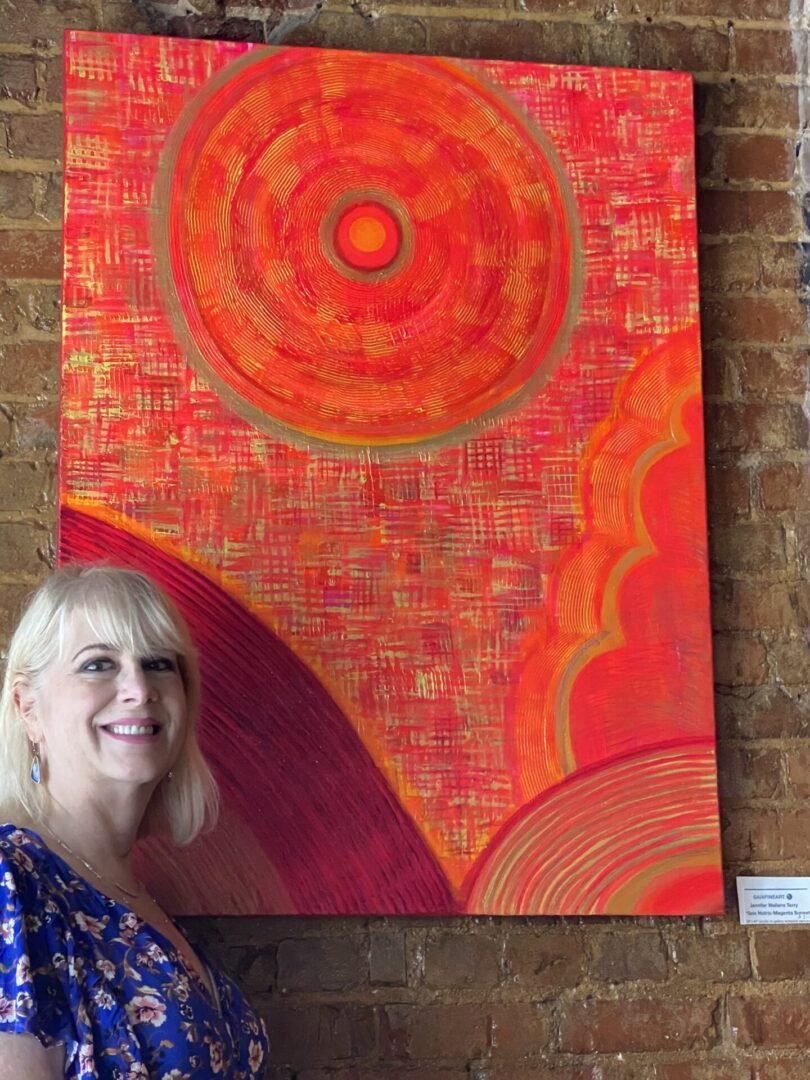 Showing 1–16 of 33 results